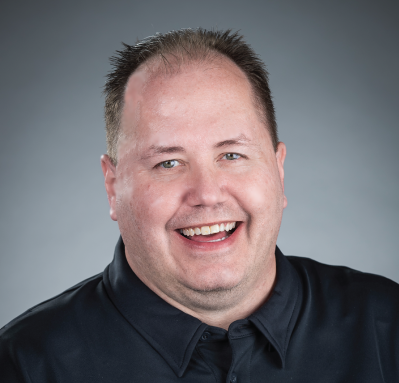 Dominic comes to the SBE team bringing a wealth of background in the IT industry. He's been in the IT field, long before IT became a college course or college degree today. Having worked with several major companies (Motorola, Apple inc, for example), he has understood where businesses are taking their IT support needs well into the beyond. He has taken that experience and applied logic, customer service, and critical thinking to help our SBE team and partners today.

In his own words, "I have forgotten more IT things than most people will ever learn." All of that learning brings a willingness to share and teach others what they may otherwise avoid. He currently teaches some college courses for students who are preparing themselves for the A+ certification. Doing this allows Dominic to give back to a community of students, sharing his experience and real-world scenarios to help them carry the torch to technology success for their own careers.

Dominic is here to assist his internal SBE co-workers and our external partners in need of technical support.