HVAC Business Coaching to Train Your Team and Grow Your Business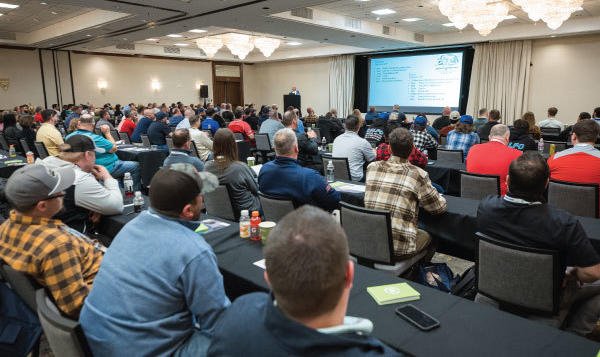 SBE Odyssey is an acclaimed HVAC business coaching and HVAC sales training program designed to propel home service companies toward sustainable profit and expansion.

We give HVAC business owners the tools and resources to increase revenue and build your team's long-term success.

Using proven HVAC business coaching processes, we help you get more customers, grow your average ticket sales, and learn to lead a success team of HVAC techs.
SBE Odyssey

Program