Service Business Training and Tools That Get Real Results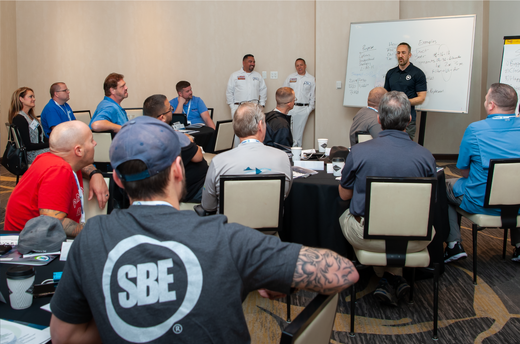 SBE is the industry's best business coaching and sales training program for HVAC, Plumbing, and Home Services companies.
We give HVAC business owners and Plumbing business owners the tools, scripts, templates, and coaching to grow revenue and build long-term success.
Using field-tested business coaching and industry-leading sales training, SBE can help you get more customers, grow your sales, and create your dream team.
Read our Success

Stories