Not Sounding Like A Salesperson ‑ Must Listen
One of the most recent episodes of our Trusted Technician podcast is with George Brazil Air Conditioning and Heating co-owner Cory Holman. Cory created the Trusted Advisor sales process and spends much of his time coaching the technicians and sales team at George Brazil.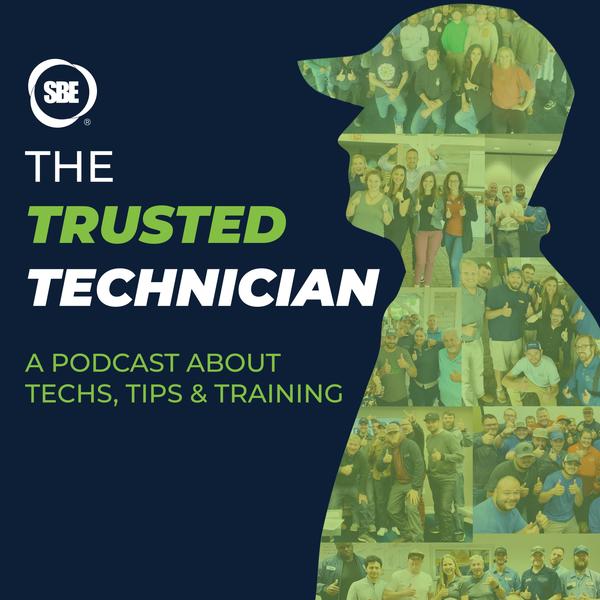 Why trust is the most important part of the process
How to actually avoid sounding like a salesperson
How to build interest from the homeowner while running maintenance visits
How to know if you're building trust
To find out more about SBE coaching and training, contact us. We're happy to help!