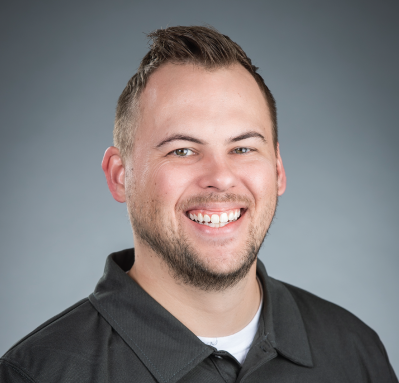 Matt is just a kid from Akron, Ohio. He completed his undergrad at Kent State University, where he double-majored in Accounting and Computer Information Systems and earned his MBA from West Texas A&M.
Matt has spent the better half of his IT career working for a utility company where he supported nearly every process that directly integrated with the customer. From billing and rev ops to the contact center, if it affected the customer, Matt was involved. One of Matt's largest projects he was involved was part of a billion-dollar statewide smart meter project. During that project, he worked closely with the contact center to build a brand-new CRM system to improve call resolution and handling of smart meter data. In 2019 Matt moved out to Arizona to provide tech support for his local government.
While at SBE, Matt will be the point of contact for any tech-related changes. From prod support to project management, Matt will be there to assist from an IT perspective. Since joining SBE, Matt has been in awe of the culture SBE has created. He looks forward to being able to support such a great team and help SBE grow.
Matt has a wife and two DOGhters. Outside of work, they enjoy hiking, visiting dog parks, and traveling.