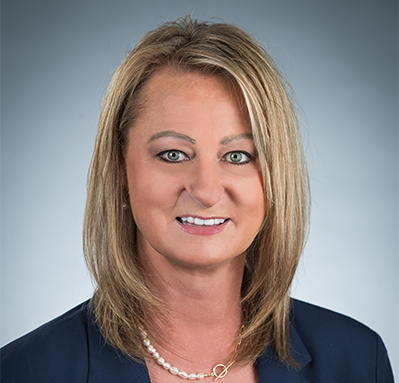 Kelcey Summers is a diversified, results-driven professional with extensive experience in Business Development, Business Administration, and Sales Operations. With over 17 years of experience in the contractor world (HVAC, Plumbing, and Electrical), Kelcey understands contractors' pain points and their desire to have the freedom to live the life they always wanted.
As President of SBE, Kelcey oversees the SBE business and is dedicated to building a talented team that provides coaching and training that changes the lives of contractors and their employees.
Kelcey spends her time inspiring and cultivating other leaders within the SBE organization which results in strong leaders who are accountable for their departments and a productive team with a joyful life balance. She also spends her time developing new and existing partnerships with distributors, manufacturers, and other service-industry-related strategic partners.