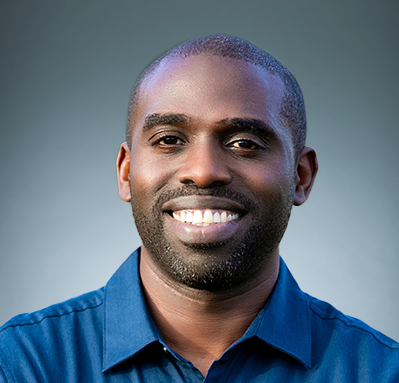 For more than 20 years, Kymone has been helping others reach their goals. A diversified professional with experience in administration and business development, Kymone is a business coach, consultant, and speaker, who can help you build a business that doesn't rob you of your freedom. Kymone finds fulfillment in teaching others how to reclaim their lives by bringing their business ideas to life.
As a Certified Life and Business Coach with degrees in Pastoral Ministry and Actuarial Science, Kymone holds a special skill set to help you not only discover your unique value but develop a winning mindset as well as a plan to leverage your talents for optimal business growth.
A native of Trinidad and New York, Kymone and his family currently reside in Florida and enjoy traveling, reading, board games, and appreciating life's simple experiences. He is excited to be a part of the awesome team at SBE and is ready to help you build the business of your dreams.