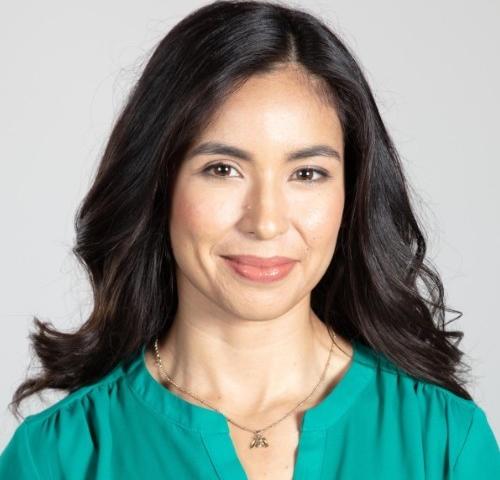 Ivvette R. Hofrichter is a highly experienced technology leader with over 12 years of expertise in managing and working with engineering teams. Currently, she leads an international team of software engineers at H&R Block, driving the development of their top tax online product, Block Works Online.
Before her role at H&R Block, Ivvette held significant positions at Honeywell Aerospace, where she worked for more than a decade. Her roles included Director of Heat Exchanger Offering Management, Mechanical & Additive Design Manager, and Reliability, Maintainability, and System Safety (RM&SS) Manager.
Ivvette is a people leader and team coach with a proven track record of transforming underperforming teams into high-performing units. She specializes in using hiring processes, effective communication, and working structures to create self-organizing teams that are empowered to achieve their goals.
Ivvette has consulted with companies of all sizes on these topics, and she is a sought-after public speaker on personal and career development. She is passionate about helping people reach their full potential, and she believes that strong teams are essential for organizational success.
Ivvette holds a Bachelor of Science in Mathematics with a focus on Probability & Statistics, as well as a Bachelor of Arts in French Language Studies from the University of Arizona. She is certified in Design for Six Sigma Hardware.
Beyond her career, Ivvette is a Corporate Relations Officer for the Prospanica Phoenix Chapter, actively contributing to the community.