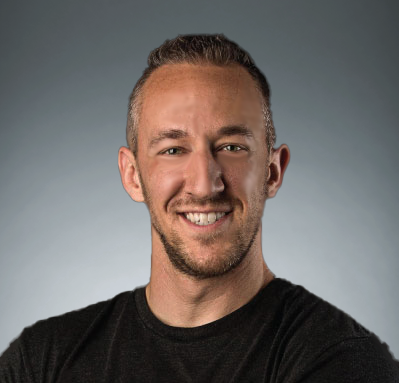 Derrek brings his experience as a business owner, communications professional, and athlete into his coaching and training. Having founded and managed a successful fitness coaching business from a solo enterprise to a staff of 20, he understands how to inspire and motivate teams to reach their goals.
Prior to operating his business, Derrek spent time in various communications roles from political speechwriter to Director of Communications, and truly believes that to improve your business you need to improve how you communicate.
Derrek is a frequent public speaker for seminars, corporate events, and conferences. He has had speaking engagements in over 7 countries and across most of the U.S.
His coaching and training style reflects this communications background by his ability to break things down into easily understood pieces and brings new insight into topics.