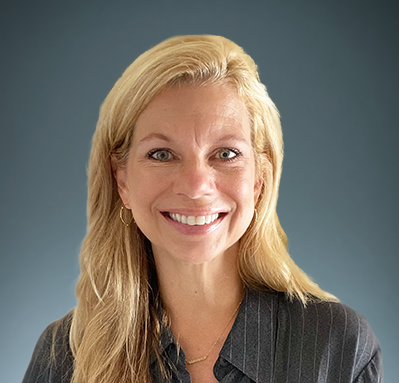 Ann has a versatile background in business and the heart of an entrepreneur. As a professional sports coach and business owner for the past 16 years, her specialty is in training, motivating, and skill development. Ann's passion is to help others achieve high levels of success, both personally and professionally.
Growing up as a competitive gymnast, then going to college for her business degree, Ann continued her love of the sport as a professional coach, gymnastics judge, and entrepreneur. She and her husband Troy owned and operated a gymnastics training facility in the heart of the Texas hill country. Having worked with thousands of athletes over the years, from beginner level to highly advanced, Ann is excited to share her training expertise with you.
Learning how to set goals, work through adversity and commit to your team applies not only to elite athletes but also to business owners and employees. She has seen first-hand the high-level results of those that worked hard, dedicated their time, and focused efforts into winning.
Ann is excited to be part of the talented SBE team and to work alongside our contractor members to bring their businesses the high levels of success that they dream of.