Business Administration Internship (Paid)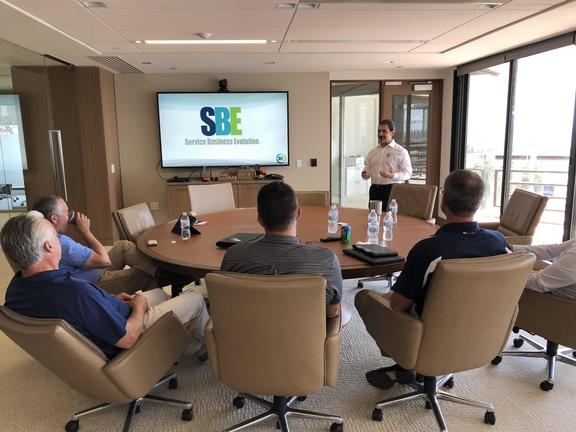 Job Description
Service Business Evolution, is a 9-year-old business whose purpose is to change lives and help contractors create businesses that run themselves, welcomes you.
We specialize in helping residential HVAC companies, our sweet spot. If you want to belong to a team that does that well daily, this company's a great fit.
Our clients are residential home service contractors who are stuck and looking for the right next step. If you have experience working with this type of client – or want that experience – this role will be a great fit.
You will love it here if you:
Value Authenticity
Are Driven
A team player
Confident yet humble
Appreciate joyful life balance

As an intern, you'll love coming to work every day if you get, want, and have the capacity to learn how to:
Assisting with submitting expenses for the SBE Leadership Team
Processing and auditing payroll
Managing Employee Files
Schedules/ coordinates training sessions nationwide, including travel, venues, catering, audiovisual, surveys
Administrate virtual training and mastermind groups: attendance, reminders, distribution workbooks

As a member of this team, you will have a leader who:
Gives clear directions
Makes sure you have the necessary tools
Acts with the greater good in mind
Delegates appropriately
Takes time to truly understand your role and how you can help the company
Makes their expectations clear
Communicates well
Has effective meetings
Meets one-on-one with you quarterly or more, if needed
Rewards and recognizes your performance