Regional Training
2‑Day Service Champions (Level 2)
September 18-19, 2023

Houston, TX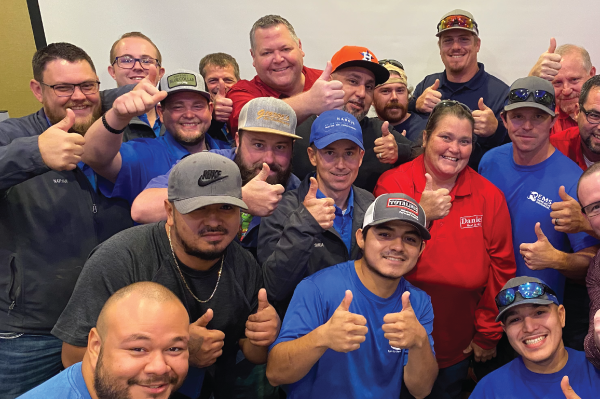 *An OMG Sales Evaluation is required for all Special Events. If you have not purchased one in the past, there is an additional fee of $455.

About the Training: The difference between a $500,000 technician and a $1,500,000 boils down to 3 big ideas: Deliberate Practice, Consistent Execution, and Regular Coaching.

The Service Level 2 In-Person Training Teaches 3 Things:

1. How to use deliberate practice to sharpen your skills. We clearly define the goal, use absolute focus, and harness the power of immediate feedback to reach peak levels of performance.

2. How to consistently execute the process. How to prepare, apply and reflect on every call.

3. How to use regular coaching to identify your unique strengths and weaknesses and create a personal development plan that will take you to the next level.

We designed this 2-day event specifically for technicians over $500,000. Making the leap to over a million might be easier than you think. Come hang out with some of the best technicians in the country and steal all of their cool stuff.


Dates: September 18 & 19, 2023
Where: Houston, TX
Times: Monday, September 18, 2023 - Registration 7:30 am, Class 8:00 am - 4:00 pm
Times: Tuesday, September 19, 2023 - Class 8:00 am - 4:00 pm
Lunch will be served from 12:00 PM - 1:00 PM. If you have any dietary restrictions, please let us know as soon as possible.
Anchor Office
4265 San Felipe Street, Suite 1100
Houston, Texas 77027