Why Your Mindset Matters ‑ Insight From A Top 10 HVAC Technician
On the very first episode of the SBE Trusted Technician Podcast we have a special guest!
Hear from HVAC Technician Ricky Garland from Wally Falke's Heating & Air Conditioning. Ricky finished out 2021 as the #7 Technician in the Top 100 SBE Technician Rankings.
Insights from Ricky include:
Shifting his mindset from a Maintenance Tech to a top 10 tech ($1.6 million revenue in 2021).
Going from running 10-12 calls a day to 5 while dramatically increasing revenue and opportunities.
Having a process for everything and consistently sticking to it.
Increasing sales without feeling like you are selling.
Needing coaching and training and actually listening to it!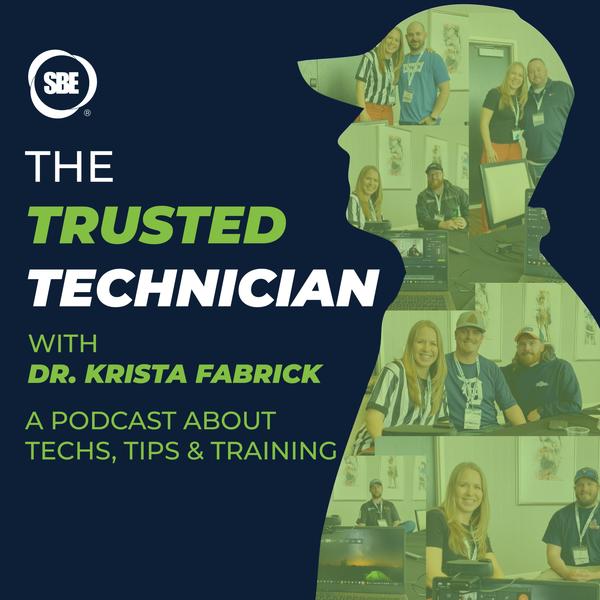 A big tip from Ricky involves utilizing questions with customers. Turning every statement that he would want to make into a question. For example, instead of pointing out that an air filter is dirty, asking "Were you aware that your filter is dirty?"
To practice this he says to use it all the time throughout your life. Instead of stating you are going to the store, ask "Do you mind if I run to the store?" By practicing this we can increase engagement and build stronger connections.
The next piece is to actually listen to the answers to your questions. Listening is a skill and it must be practiced and improved. He says ask questions, listen to answers, then ask even more questions.
Ricky believes that anyone who follows the SBE Trusted Advisor process and implements it on all of their HVAC calls can find success. Even if you aren't a natural salesperson or outgoing you can increase your revenue by asking questions, listening, and putting the customer first.