Top 3 Ways to Add $1 Million in Revenue to Your HVAC Business This Year
While almost every HVAC business would like to dramatically grow its revenue, most don't have a plan on where to focus or even the capital to solely market or hire their way to the growth that is needed.
Increasing productivity, which is making the most of the current employees and number of calls, will not only increase revenue but also provide the capital that can then fund future growth through marketing and hiring.
Here is a 3 Step Plan for how most HVAC businesses could add a million dollars in revenue:
1. Capture customers with 10-year-old plus systems with maintenance (During the Summer Months)

It is critical that your service technicians build pipelines of customers for retention through the life cycles of their systems. The best way to do this is to sell maintenance agreements to every customer with a 10+ year old system as nearly 80% of the revenue comes from this category of system. The time of year when you have the most opportunity for this is during the summer months (see our blog post on Most Important Summer KPI)
With these maintenance agreements in place, your technicians can now go back and visit these aging systems while in your slower months. This is spreading opportunity out throughout the year so you are not strictly summer dependent. By getting you back in front of the systems that bring in most of your revenue you increase your productivity with higher average tickets and more system sales.
If your technicians struggle to sell maintenance agreements, make sure you and them listen to our podcast episode on selling them: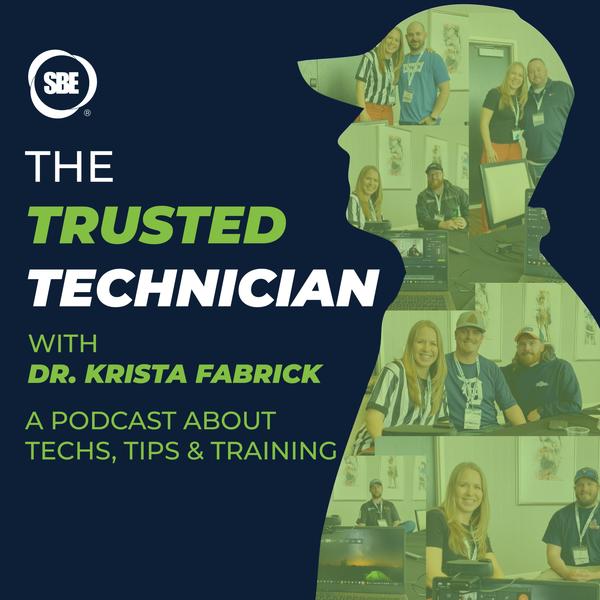 2. Reward your service technicians with aggressive incentives for Maintenance (During the Summer Months)

What you focus on grows! Incentives and Super Incentives bring focus and motivation to areas that you want to grow, so take advantage of these tools that you have.
A proven way to increase your maintenance agreement close rates is to set an incentive at an aggressive enough level that the technicians want to sell them. The super incentives on top of that during strategic times of the year, like the summer months, will ensure that they don't get lost or overlooked in the middle of the demand rush.
3. Train your technicians to follow a consistent trust-building service call process (Even when it's busy)

Without incentives plus specific training and coaching, most technicians will struggle on their own to grow their average tickets and find additional revenue opportunities. What we have found works best is if the technicians are trained to follow a process that focuses on building trust. (See Why Your Mindset Matters)
This process should cover everything for the technician from the moment they are dispatched to any follow-ups that need to happen after the call. Customers hate feeling like they are being sold which is why the focus needs to be on building trust and doing what is best for the customer.
Through consistent training (Yes, even during the summer!) you can empower your technicians to deliver a consistent 5-star experience that increases revenue while growing your loyal customer base.