Success Expert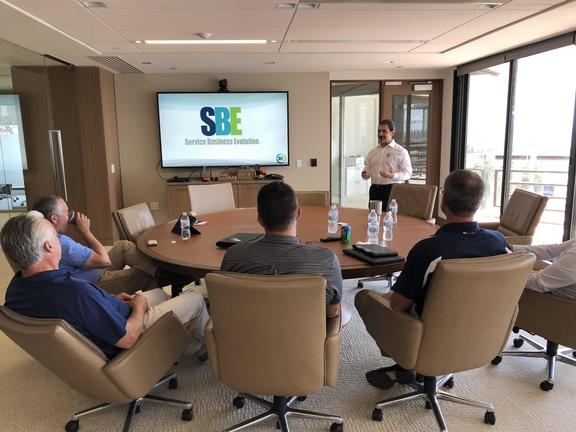 Job Description
Do you bring organization and structure to teams? Are you motivated by helping small business owners achieve success?
If so, you may be a great fit with us at Service Business Evolution in the role of Success Expert. No specific industry experience is required, but excellent organizational, communication, and time management skills are a must.
As a Success Expert you'll have the opportunity to make a meaningful, hands-on contribution by implementing the SBE core process for our new clients and guiding them to success. You'll need to do this by tracking metrics, following business goals and plans, setting schedules, and preparing progress communications to report back to the client and your internal coaching team. You will develop trust-based relationships with clients and be seen as an expert in implementation and delivering results.
To get this job right you will need to be passionate about problem-solving and holding others accountable. At the end of the day, you are hired to roll obstacles out of the way and get things done.